6 tags
6 tags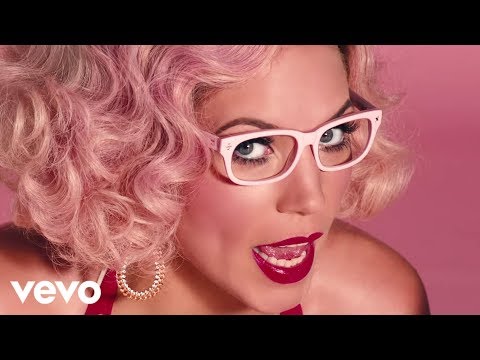 5 tags
Guess Who is coming back? Just wait…
8 tags
I've been reading The New 52, Just finished Batman...
I loved everything about this collection. It was one of the most darkest and suspenseful Batman stories I have ever read. Every moment of this, I thought "This is the REAL Batman". I never thought that Batman would go further into this dark reality due to creative limitations I constantly see in a big time franchise, but every once in a while, I am genuinely shocked with something like...
5 tags
Watch
Atoms for Peace: Amok - Ingenue Thom Yorke and Fukiko Takase star in the new music video for Ingenue, an amazing song on the new Amok album. I do not own the content, I am simply uploading for entertainment and spreading the word. You know like the back of your hand Who let em in You got me into this mess so You get me out. You know like the back of your hand Your bell jar. Your...
2 tags
Just watch →
3 tags
3 tags
5 tags
5 tags
3 tags
4 tags
Watch
Video Tapes Fragments of fear
3 tags
4 tags
9 tags
5 tags
5 tags
6 tags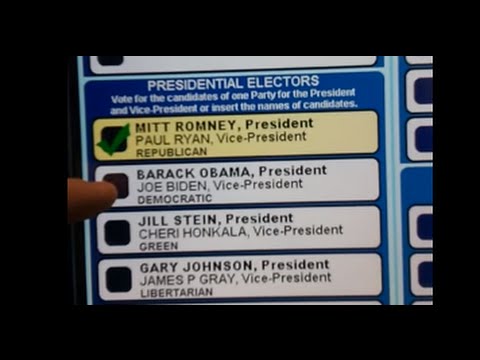 3 tags
3 tags
6 tags
3 tags
4 tags
4 tags
3 tags
4 tags
4 tags
4 tags
3 tags
4 tags
b3anus asked: So even though you reconise the reason why Valve added the price to Greenlight you still seem to bash them for it :/
7 tags
7 tags
Steam Greenlight Revision
I am back again to talk about Steam Greenlight. Now, I went through it a few times, and I seem a bit vague in it. I am sorry for that, I didn't have much time to post, nor do I have time at all to be on Tumblr, Steam, Youtube, etc. This is a post to clear things up that might have been left vague. First off, I would like to go through on how developers spend money making non-profit games....
6 tags
Steam Greenlight Changes for the Worse...
So I just read about the new Greenlight requirements for submitting a game. It now costs $100 to submit your game to Steam Greenlight. The first thing I do is think about how the hypocrites at Valve are doing exactly what most publishers are doing. Monopolizing the industry. Good job Valve, because you just made it even more difficult to get your work out there. The story behind it changing is...
8 tags
9 tags
5 tags
8 tags
6 tags
5 tags
8 tags
9 tags
6 tags
5 tags